About TF Media
We are an Brazilian Private Ad-network with our own DSP platform and direct deals with worldwide publishers, reaching more than 5 billions monthly impressions. Since 2013 we work with afilliate market. We are based in Brazil with offices in São Paulo, NYC and London.
Services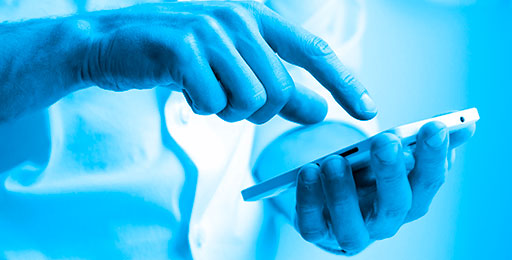 Mobile Traffic
We have direct deals with million apps around the world, and also web-mobile inventory.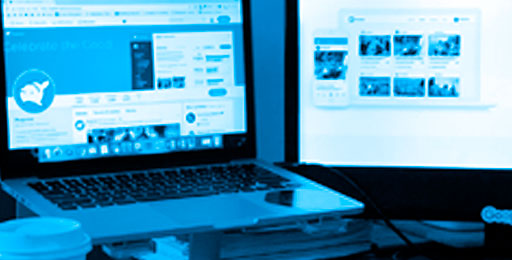 Rich-Media
Our own private AdNetwork composed by premium web-sites to work only with Rich Media Banners.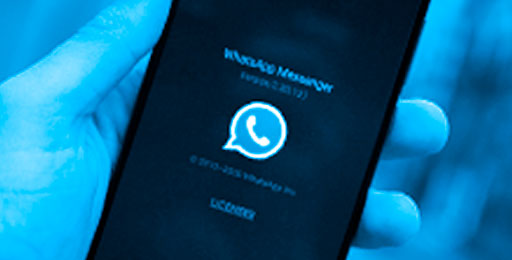 WhatsApp Marketing
Enginee used as an Relationship Marketing, to increase your customer engagement.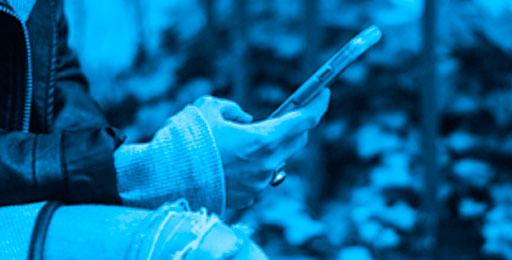 SMS Marketing
Platform to send SMS worldwide, using our or client DMP.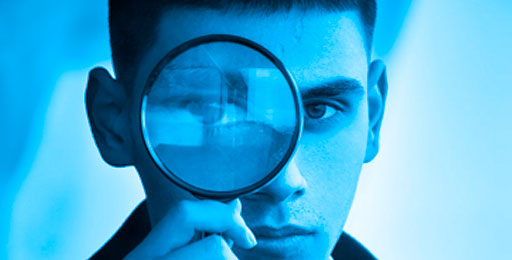 Search Remarketing
Follow all your costumer journey according to his interest.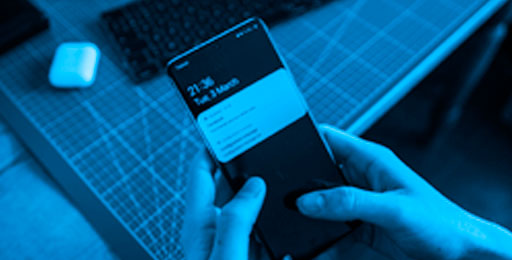 Push Notification
Extreme geolocated media, used to store visits and mobile conversion.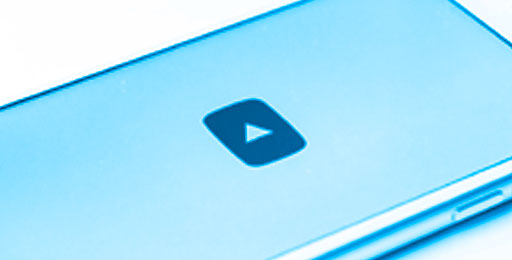 Vídeo
Pré-roll Biggest inventory in Latin America, with huge complete view rate.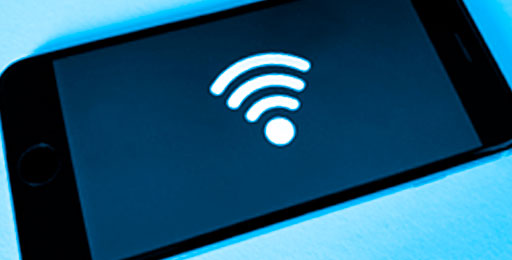 WiFi
More than 20.000 wi-fi networks integrated with our DSP.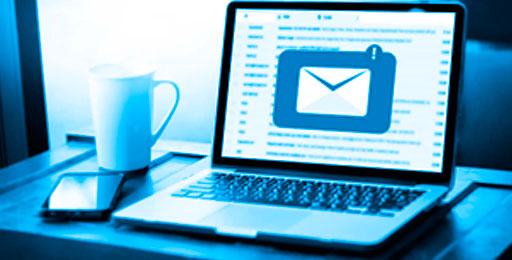 E-mail Marketing
More than 100MM users around the world, which can be clustered by several interest.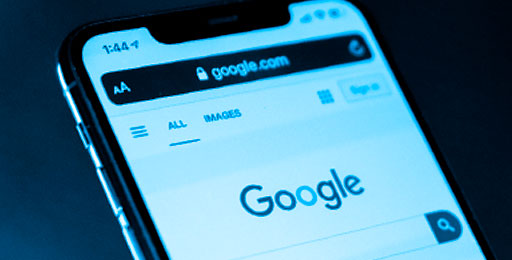 Google Ads
We optmize your ROI using our experienced BI Team.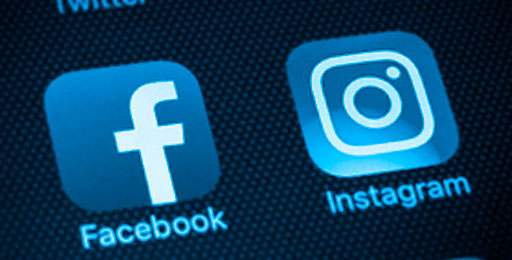 Facebook/Instagram
Social Campaigns crossing our DMP and social Data to increase your results.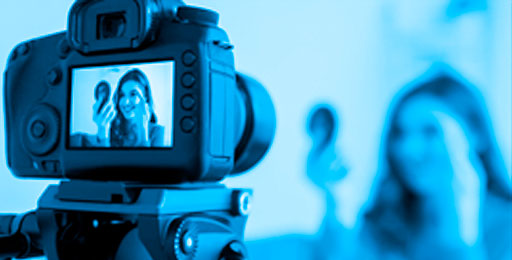 Influenciadores Digitais/Streamers
More than 8.000 premium influencers in Latin and North America to produce content.